Desinić, Castle Veliki Tabor,
29.04.2022. – a free costumed expert guide and educational and entertaining workshops for visitors "Search for the enigmatic object", "Let's build a Big Camp together", "Medieval bow and arrow shooting" and "With a sword in hand".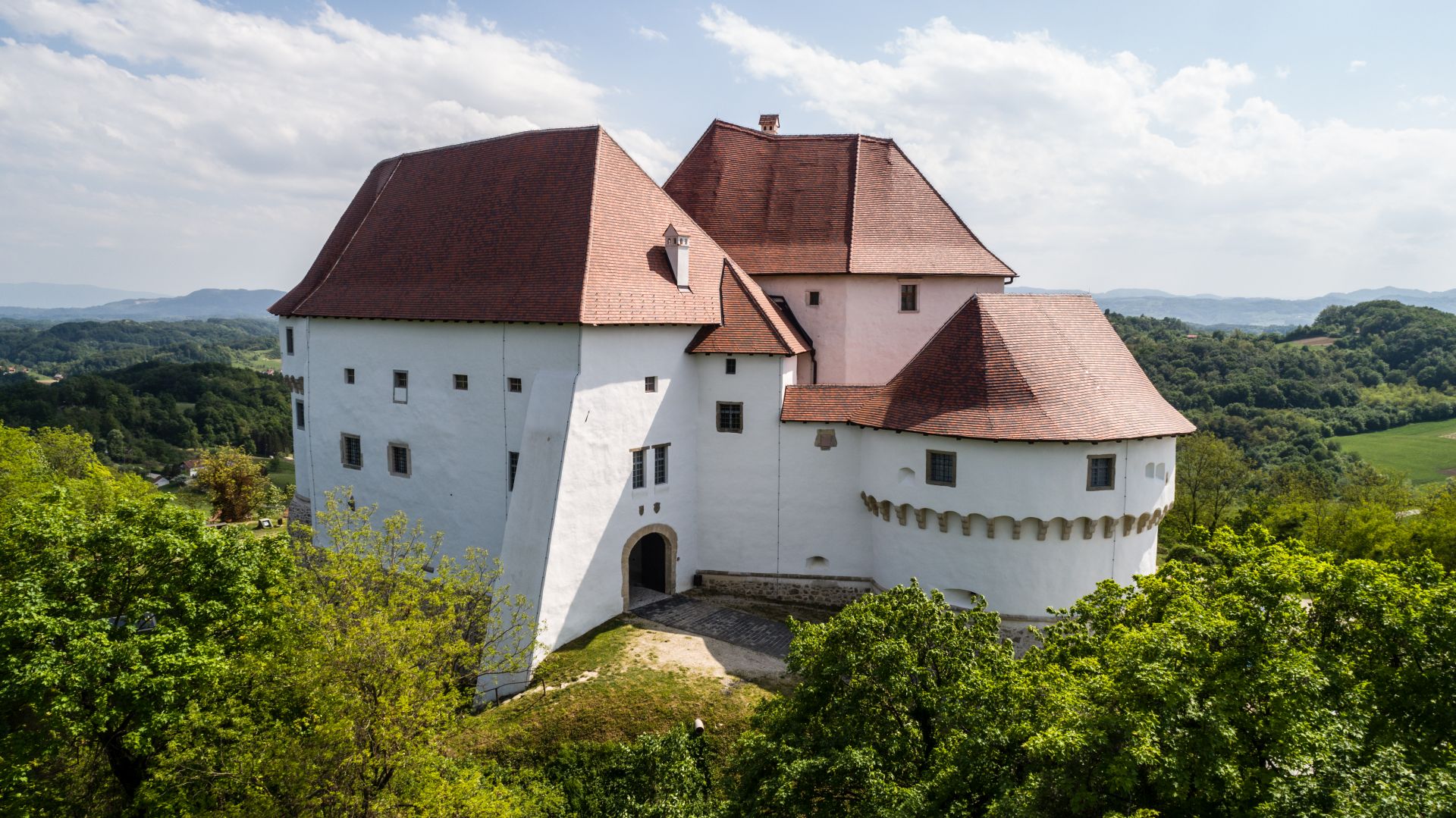 30.04. 2022. – puppet shows "Naša dika – Veronika Desinićka" and "Vila Meluzina", educational and entertaining workshops: "Let's build Veliki Tabor together", "In the footsteps of Veronika Desinićka", free costumed expert guidance, and a lecture on the architecture of Veliki Tabor and its construction, projection of 3D video mapping "Legend of Veronika Desinićka".
Organizer: Museums of Hrvatsko Zagorje http://www.mhz.hr/