Medvedgrad
29.04.2022. – Open day for visitors of Medvedgrad.
With the completion of the EU project "Improvement of visitor capacity for sustainable management of the Medvenica Nature Park" restored and arranged protected cultural property medieval noble town of Medvedgrad, became a Medvedgrad Visitor Center with several functional units. In the South Tower, a display of natural and cultural values of the Medvednica Nature Park has been arranged in order to educate visitors about the values and importance of the protected area. The rich history of Medvedgrad is shown in the Grand Palace, which also houses the newly equipped space of the multifunctional hall and souvenir shop. The small palace contains the museum exhibition "Secrets of the Ancient Mountains" which includes a display of a medieval pantry and a shadow theater.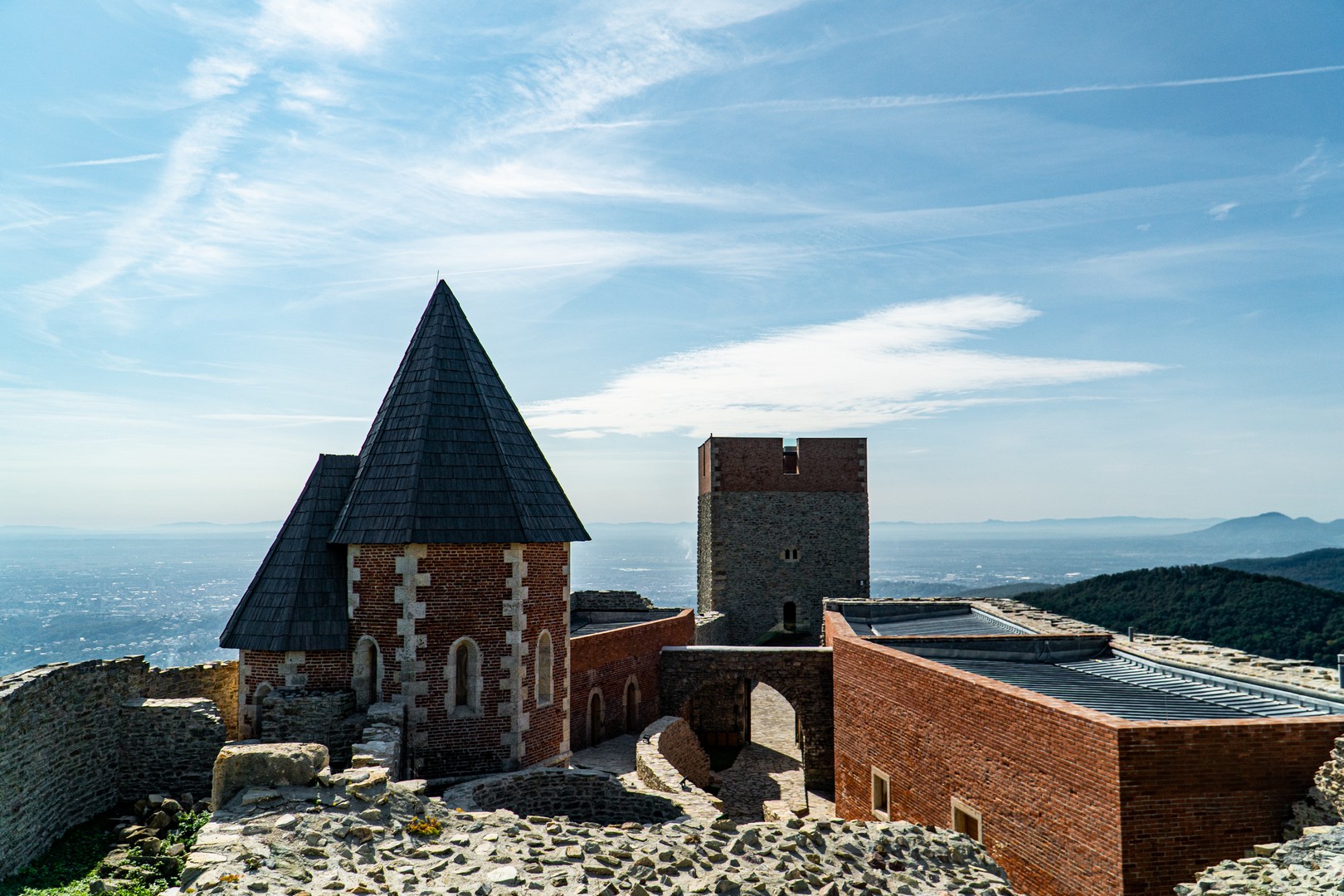 With the opening of the Medvedgrad Visitor Center, Croatia has received a new ecological, tourist and economic content that we want to bring closer to the general public with this event.
Organizer: Public Institution "Nature Park Medvednica"