St. Michael's Fortress is the place where the city of Šibenik was born. Built during the Middle Ages on a hill in the middle of the town, it provides a breathtaking view of Šibenik and its surroundings. Experience the most prestigious open-air stage on the Adriatic coast through shows, concerts and other evening events.
ZAGRAĐE 21
ŠIBENIK 22000, CROATIA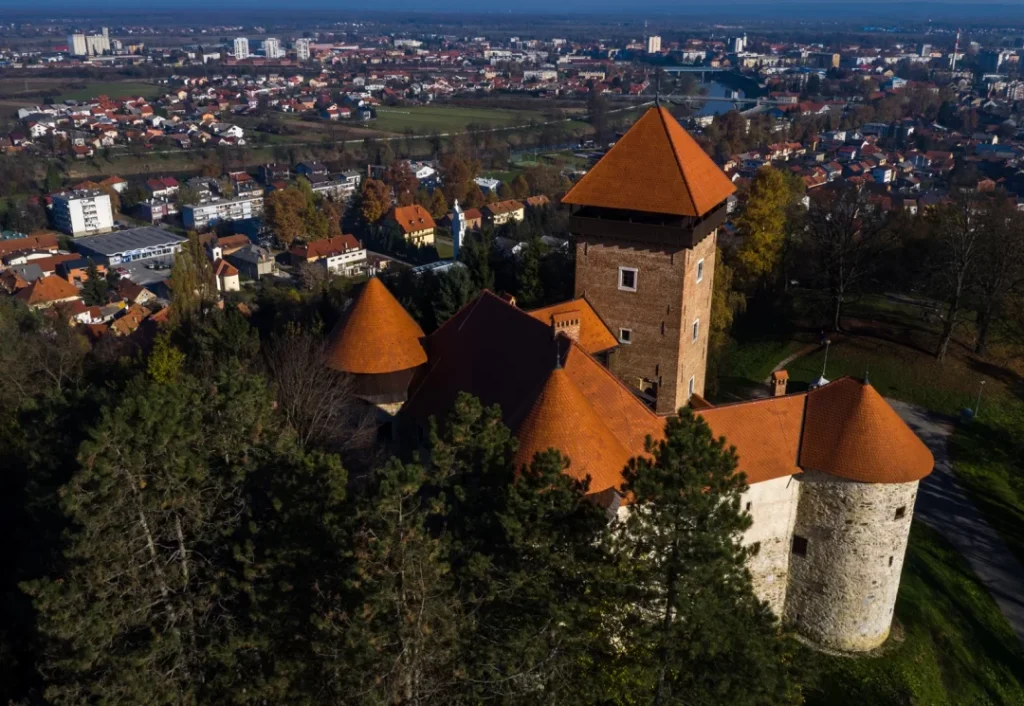 Old Castle Dubovac is a magnificent castle from the 13th century, built in the Gothic style and then rebuilt in the Renaissance. In one of the towers there is an exhibition dedicated to the history of this part of Croatia, while the castle walls are a sensational viewpoint.
ZAGRAD-GAJ STREET 5
KARLOVAC 47000, CROATIA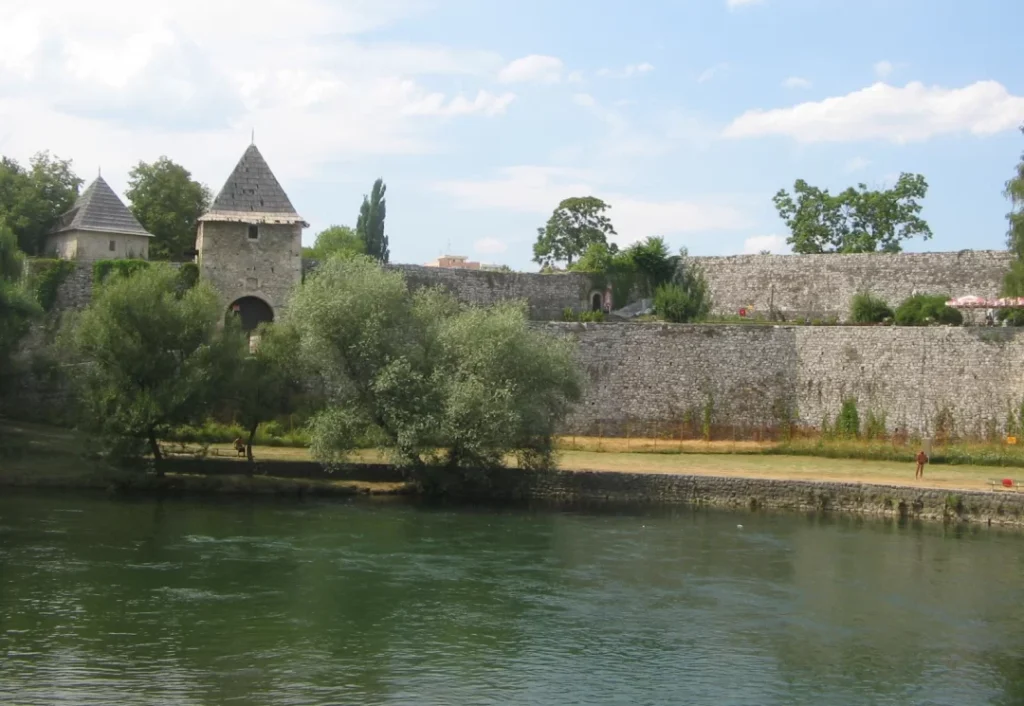 Fortress Kastel is the oldest historical monument in the City of Banja Luka. It is found in the central part of the city, which dominates over the left bank of the river Vrbas. The total area of the complex Kastel is 48.000 square meters, of which 26 610 square meters within the walls, and around 21,390 square meters outside of them. There are no confident data on the period of foundation of this object. However, many circumstances point to a conclusion that exactly on this location there was a Roman settlement Castra.
CITY CENTRE
BANJA LUKA 78000, BOSNIA & HERZEGOVINA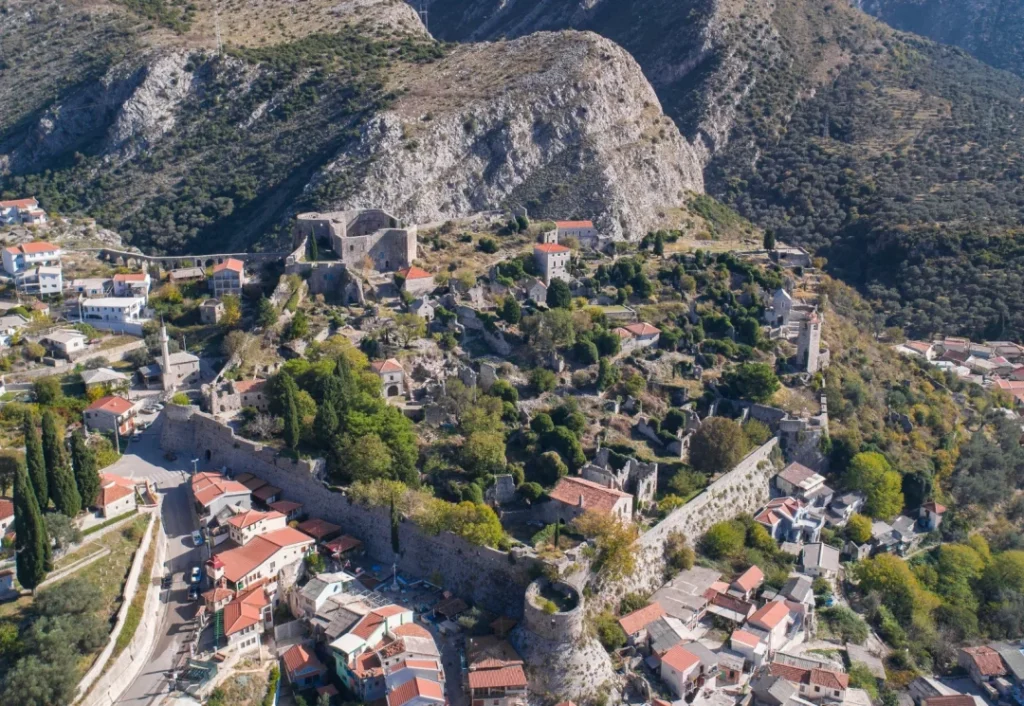 Old City of Bar is an outstanding historic and archeological site of the town of Bar. It is an open air museum and the largest and the most important Medieval archeological site in Montenegro, which is not yet fully researched.
OLD FORTRESS, STARI BAR
85000 BAR, MONTENEGRO
Please contact our coordinators at the emails below, if you have doubts or need any additional information.